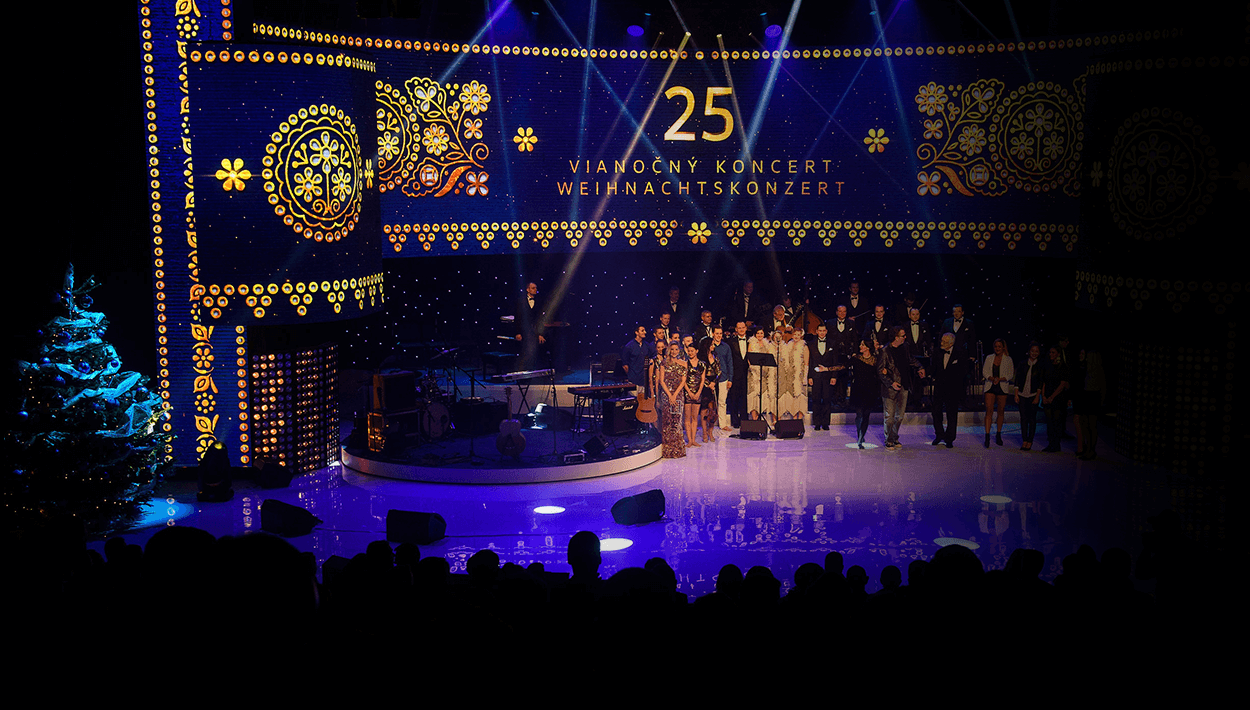 We were born on 14th January 2003,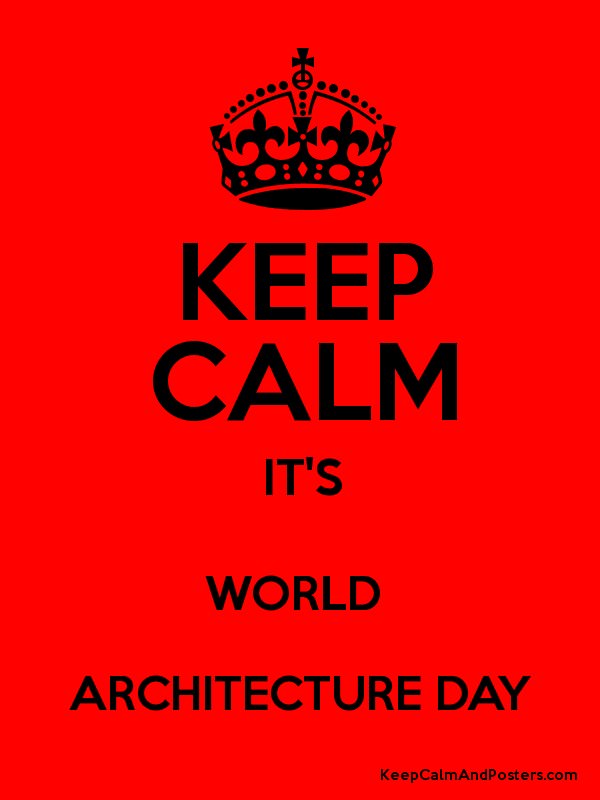 . Love for celebrations is very close to our heart. We have many loyal clients with strong reputations not only in the Slovak market but also worldwide. At the beginning we were only dreaming about such events. As our long-term clients grow, so do we, and as a result we are proud to be organising their special jubilee events.
For our largest leasing company CSOB Leasing we organised jubilee events to celebrate their
,
and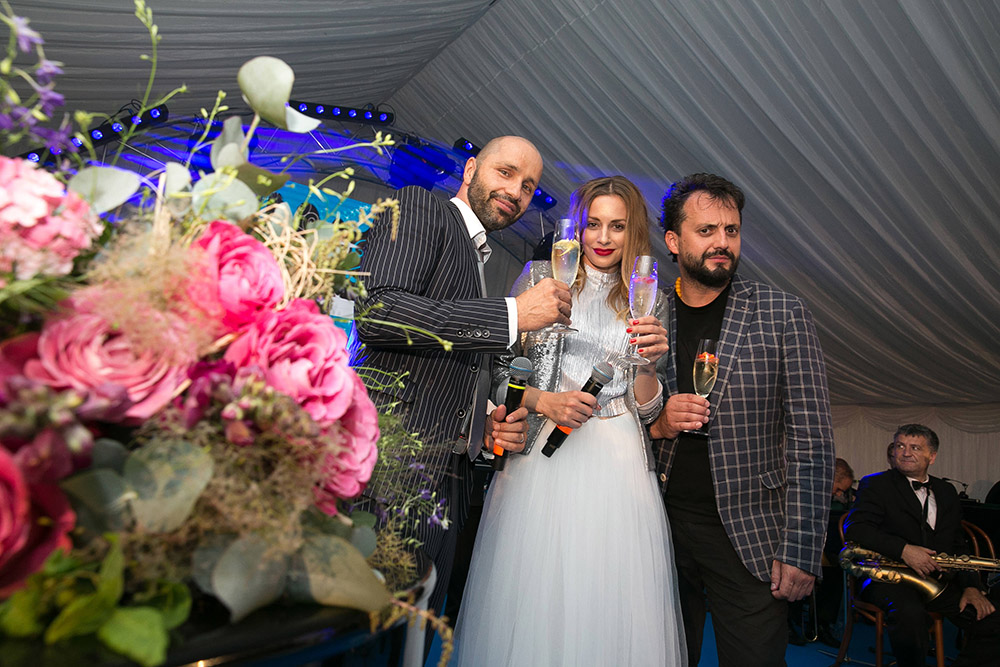 anniversaries; with their employees as well as with their business partners.
We were also entrusted by the "engine" of the Slovak economy – Volkswagen Slovakia, for which we produced a celebratory event to mark their
and also
anniversaries.
A truly successful event was the
when we built five stages in the Old Town and the event campaign resonated with the public to the point that we had a record number of visitors attending.
Other top companies such as
,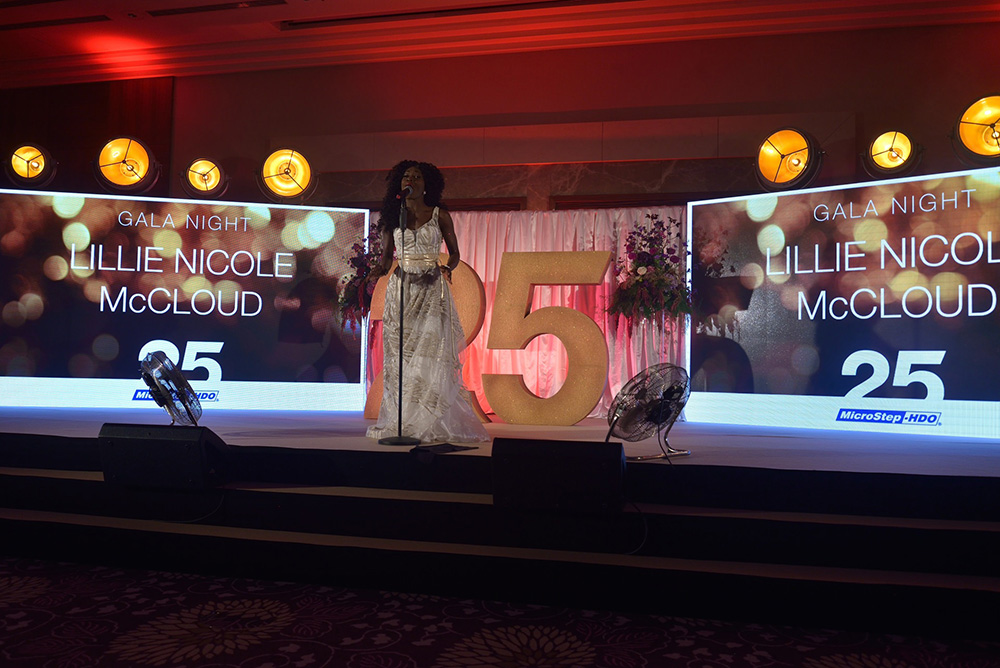 ,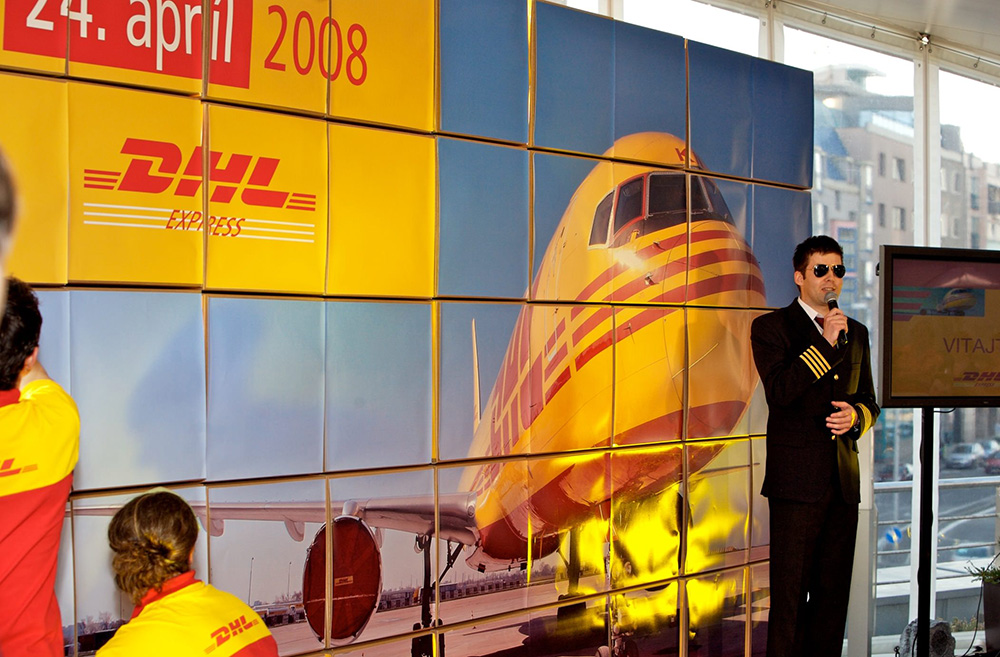 ,
,
,
,
amongst others, marked their important anniversaries with us.
We celebrated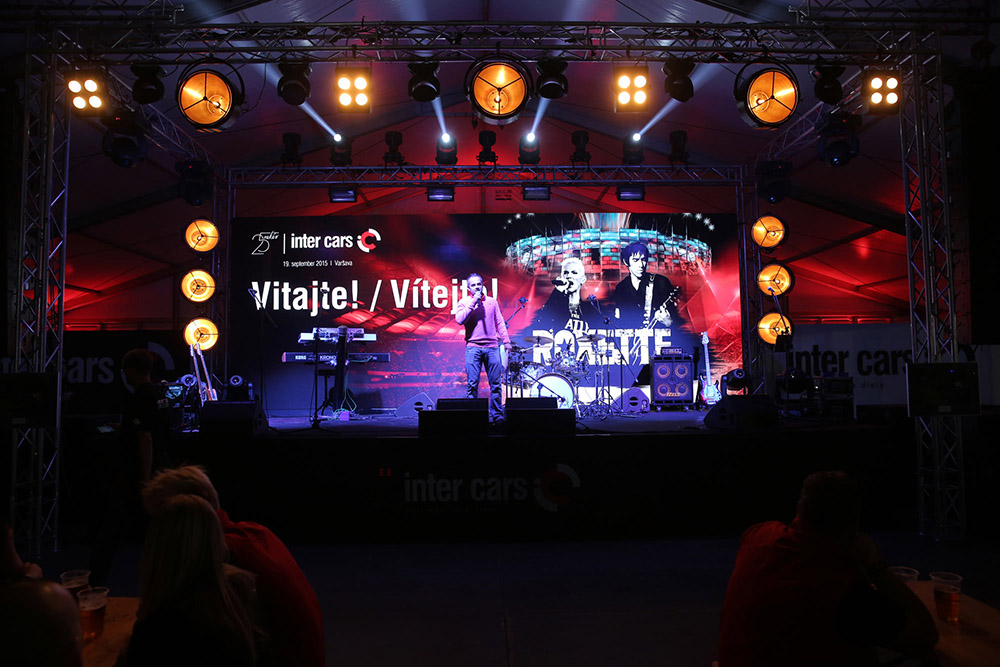 in Warsaw and when the band Roxette came on stage to perform for the company's branches from around the globe, people did not want to leave the Czecho-Slovak tent. We should say that our programme was meant to be a warm-up act prior to the event's headliner. Well, it could not be helped!
However, definitely the most senior anniversary was
, which we celebrated with this Slovak car importer and its business partners in the beautiful Hotel Lomnica in the High Tatras.