There are events, where a client must reach out for experience, these events do not offer room for error. These are such large productions, where an amazing idea is not enough, events where know-how is required, systems put in place with a strong team of experienced event managers. With our know-how we can reliably manage events where overall number of staff in the organisational team is over 1,000.
We are proud that the largest Slovak company event such as
, now with guests reaching 30,000 in number, has been under our direction since its inception. The client entrusts us with an event, which in scale and the number of visitors matches the largest Slovak music festivals.
Events where for one evening a stage is shared by stars and celebrities such as
,
,
,
,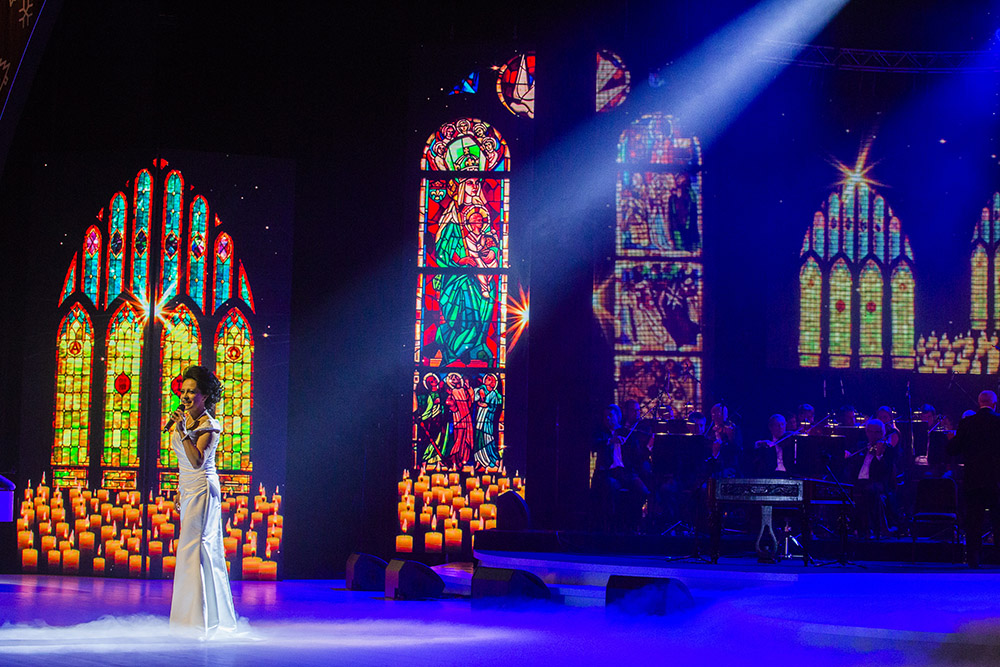 ,
,
,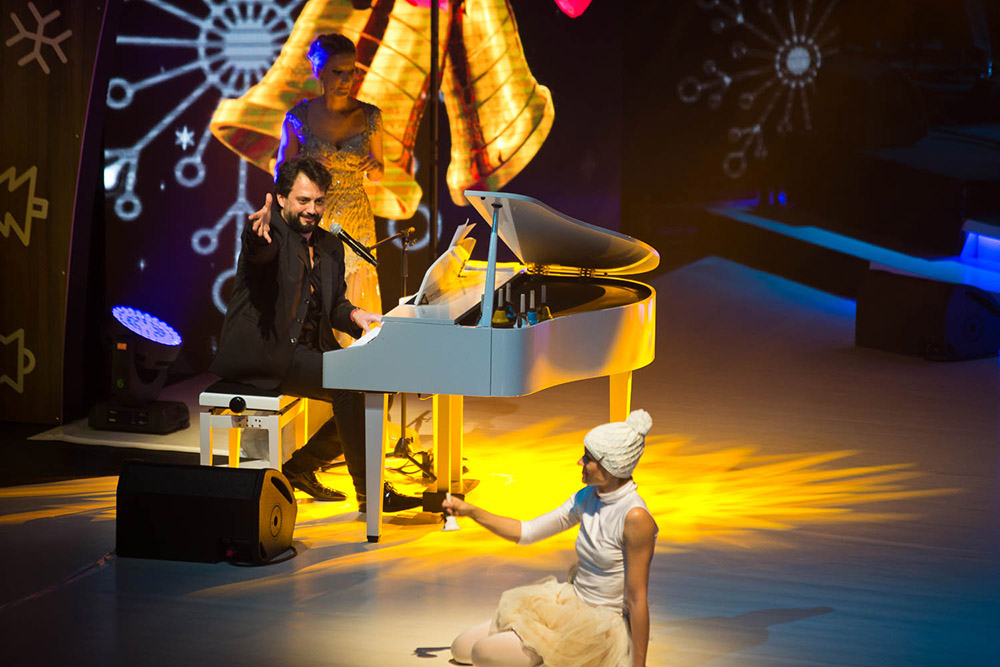 ,
,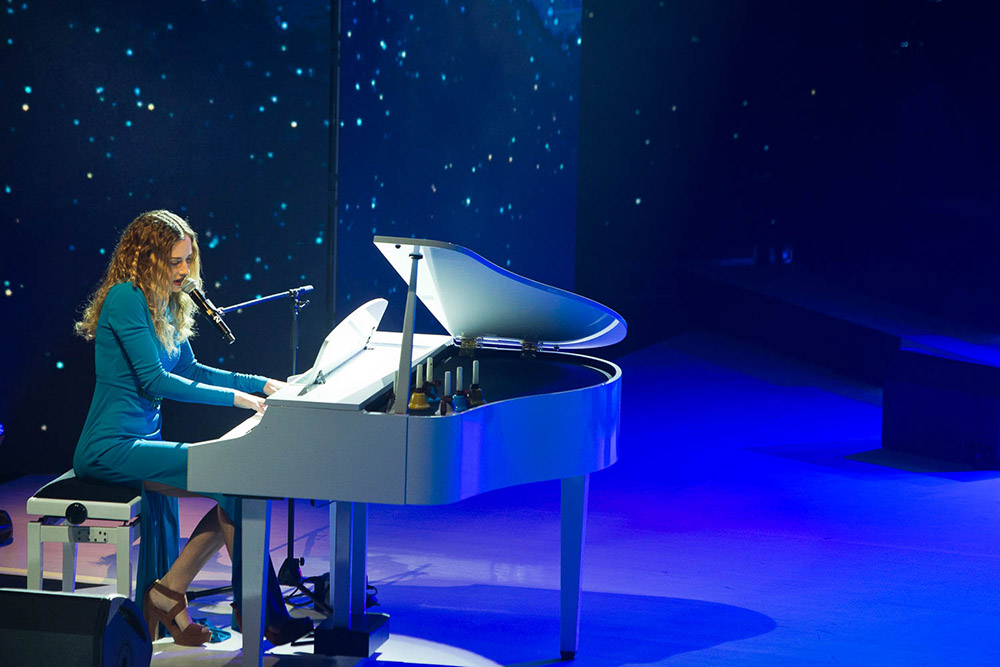 ,
,
… are also large-scale events. These are complex gala programmes with renowned performers and detailed dramaturgy, made to measure content for over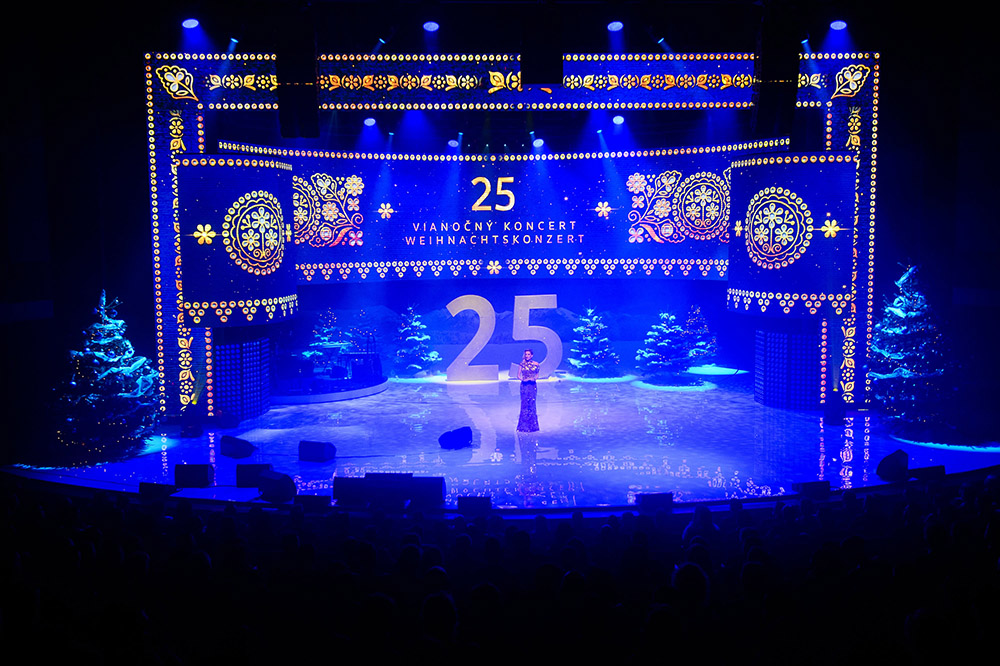 . These events require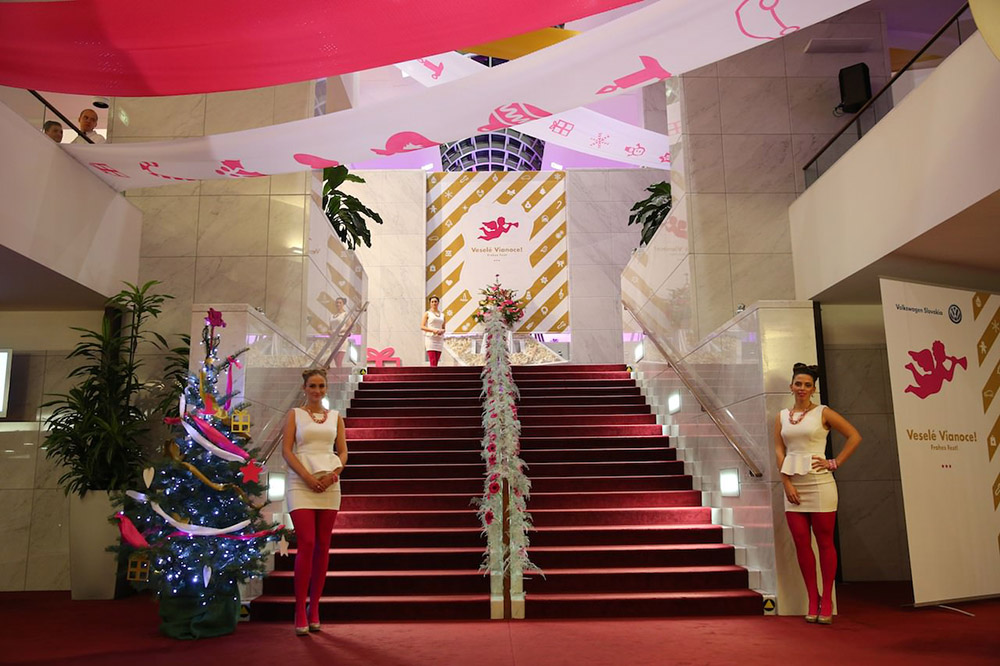 .
We are the first agency to present a programme in all three concert halls of the newly renovated
simultaneously, which were interconnected by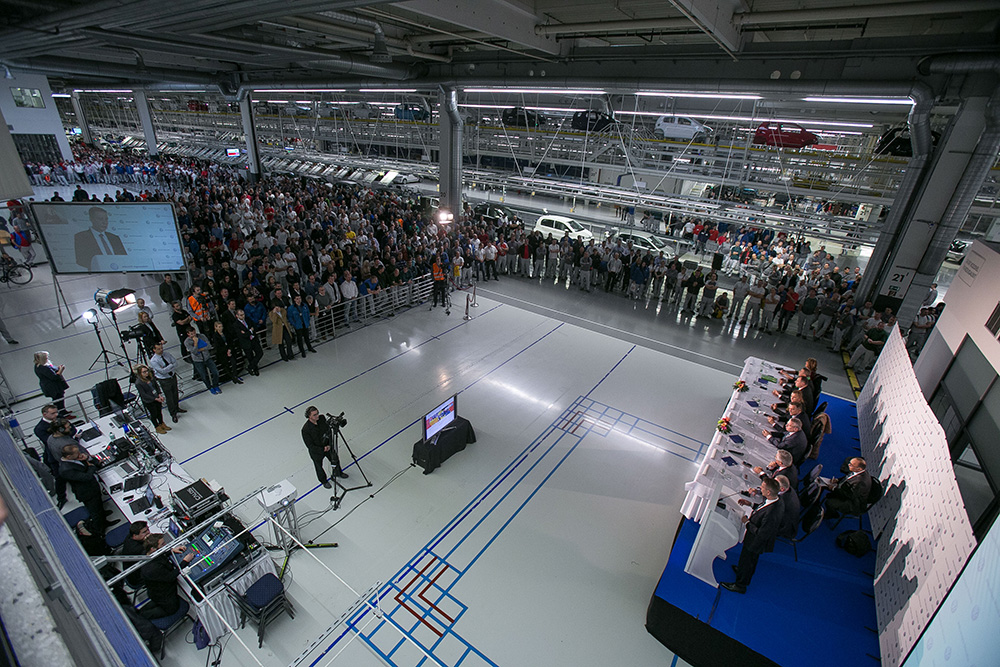 , set up to satisfy 800 demanding guests.
Our video bridging experience has been called upon when needed to reach all 14,800 employees simultaneously, in all five production halls of the largest Slovak production plant, or when helping with the design and implementation of the company election mechanism.
Large employers are in need of large events for their employees – whether they are teambuilding or a party. There are thousands of people working for our clients Mondeléz, Johnson Controls, Accenture, AT&T and Lenovo.
We represent experience and reliability.