Three times in our agency it happened that one of our colleagues sent a mail with a web link and expressed the hope: "
" At the time it seemed like fantasy, however if you are bold and persistent dreams usually come true. This was more or less the story of how in 2012 we managed to present the company
and it proved to be a good choice, with the very bold aim to offer our client and its guests rather unusual – physical theatre. The task of suitably linking this world class show to the event's goal of celebrating the start of car production, with 8,000 guests in attendance, was not an easy task.
in the hands of fascinated audience members, who until that day did not realise the power of
, left us in no doubt that when you combine an idea with courage, the desired effect will always occur. We are also very pleased that this event was not unforgettable only for us. The seven-ton scenery made specifically for this event still proudly
.
For the second time, our dreams were fulfilled when we were able to bring to Slovakia one of the world's best dance shows –
, all to our great surprise as it was during the pre-Christmas period.
Then, a third time, when we managed to get a beautiful
into the central area of Aupark, as part of an Opening event, following Aupark redesign works.
For us, however, even quite 'ordinary' but extremely successful events can be unforgettable. For example, when 10 years after the event you meet by chance a client from Slovanet and he still very vividly remembers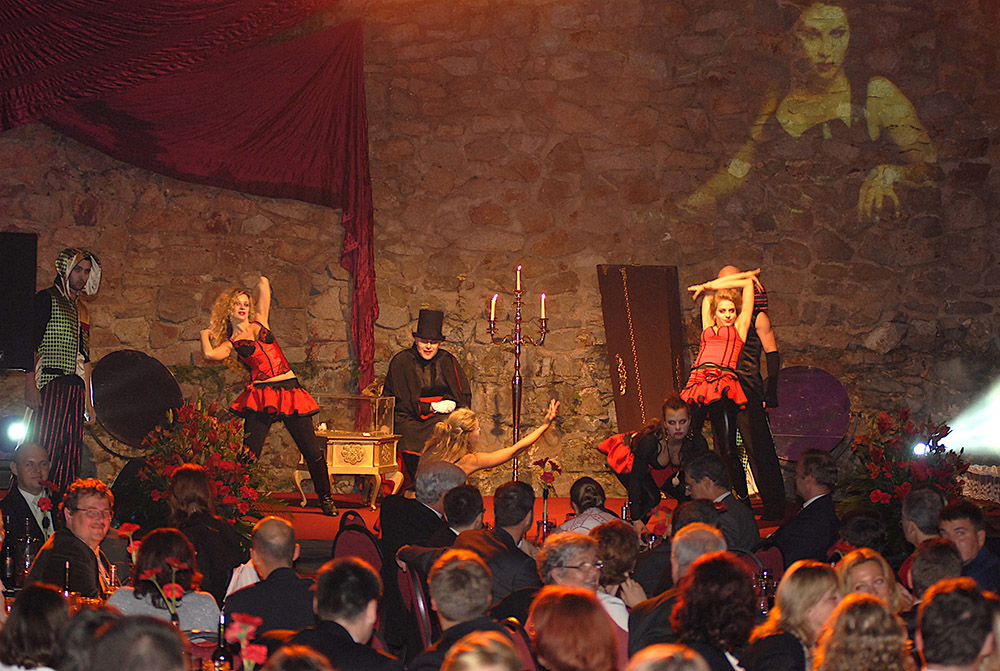 , which took place in a former stable of the Devin castle. Since then no other events took place there, maybe because no one else was bold enough!
Sometimes you have to face weather challenges. In the scope of one year, during a VIP event organised for our client Renault, we experienced the most horrifying storm on Chopok, during which trees were uprooted, then during the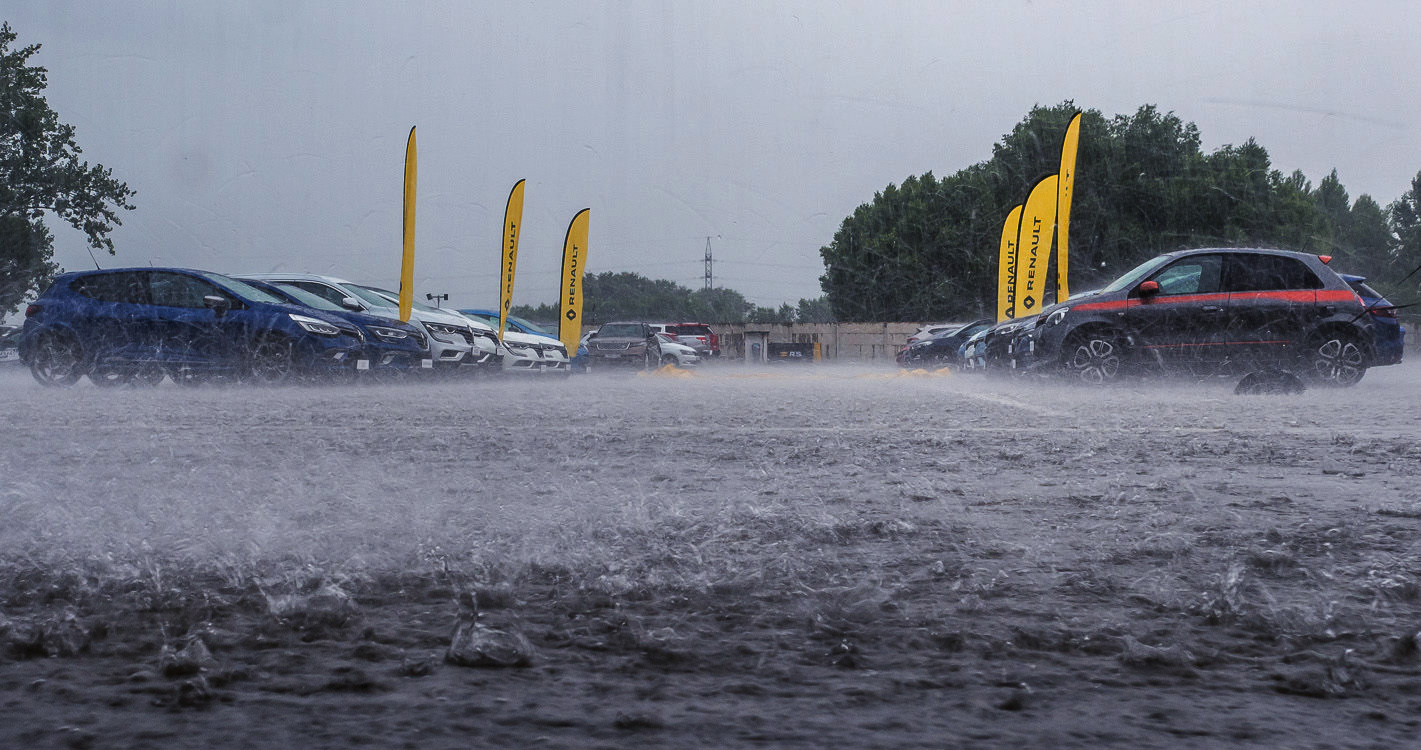 we experienced the heaviest of torrential downpours in the last 50 years, and not forgetting the coldest June day in 100 years during the Dacia Picnic. A similar story occurred at the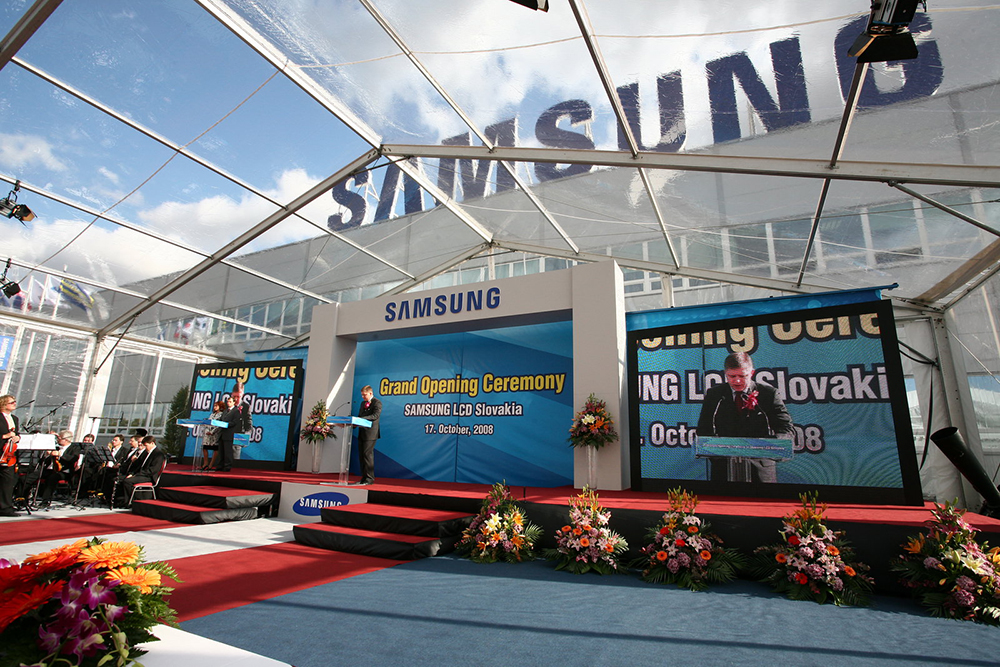 in Voderady, when we were almost "blown away". In the end we managed to get through it and those events have been permanently written into the agency's memory.
On one occasion we bought for our client 200 new bicycles for a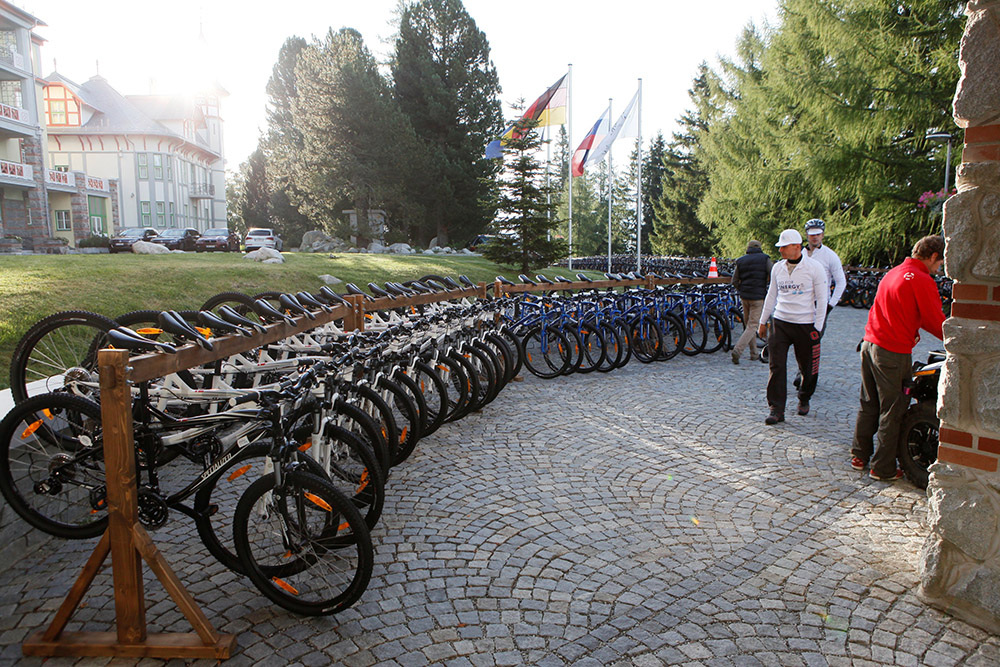 . On another occasion during the hike up to Krivan we were setting up catering tables at every 500 altitude metres. A prize for the lucky three winners was a journey back to the hotel from the mountain top by
. They were spared a 5-hour trek down the mountain. Truly original was a surprise concert by the a cappella group
which was the highlight of a teambuilding event for 200 top managers. We also have fond memories of an original idea for university students, where we decided to use
as well as potential job applicants.
One of the most magical moments was during a VIP event held at SND with the dignitaries in attendance. Where you would think there is no room for creativity, we managed to create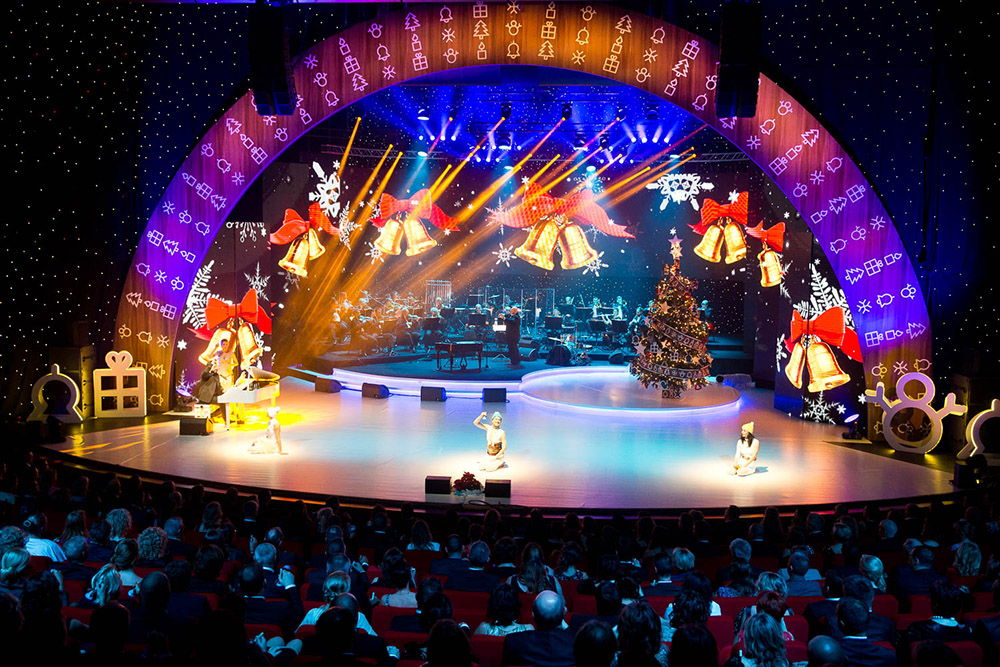 made up of audience members, to be part of the programme. This experience impressed the guests so much that the event was rated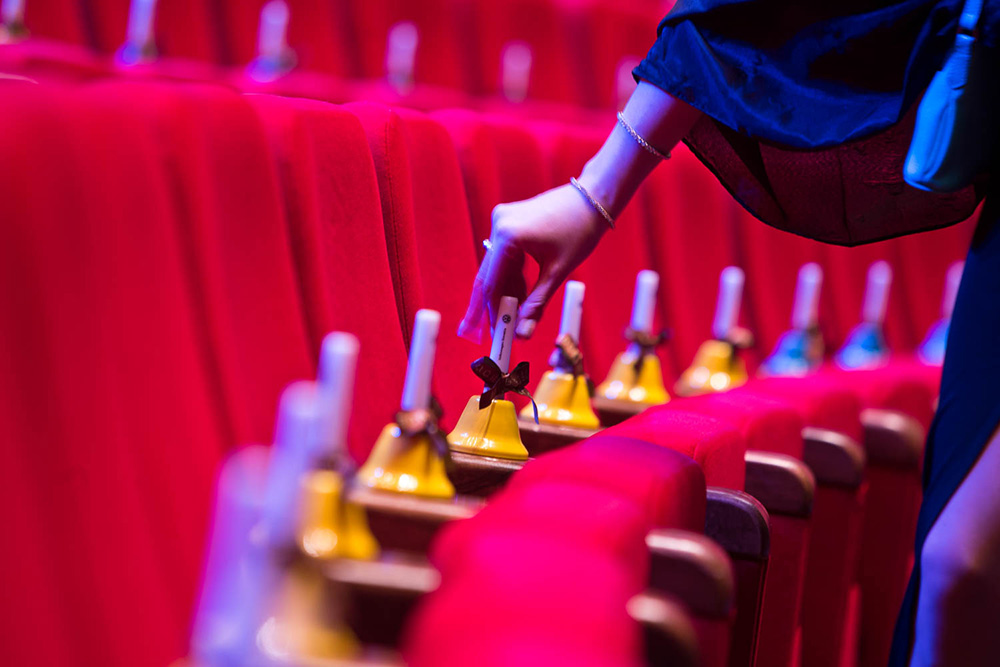 .
We are excited to help when it is needed, and a very special mention here belongs to
.
If, however, you ask our subcontractors about their unforgettable event, no doubt they will remember many other moments. Our friends from
still remember today the 12-hour train trip to Warsaw with 600 playful passengers, whose meals were prepared in one of the train carriages (served three times during the trip), along with drinks throughout the journey.
We cannot forget
– an event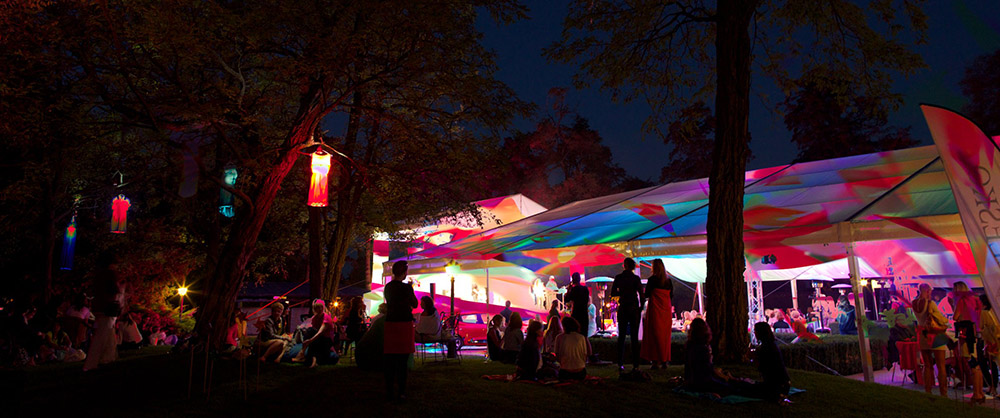 from Renault Slovakia, which held a strong place in our portfolio for a long six years and which we are especially fond of.