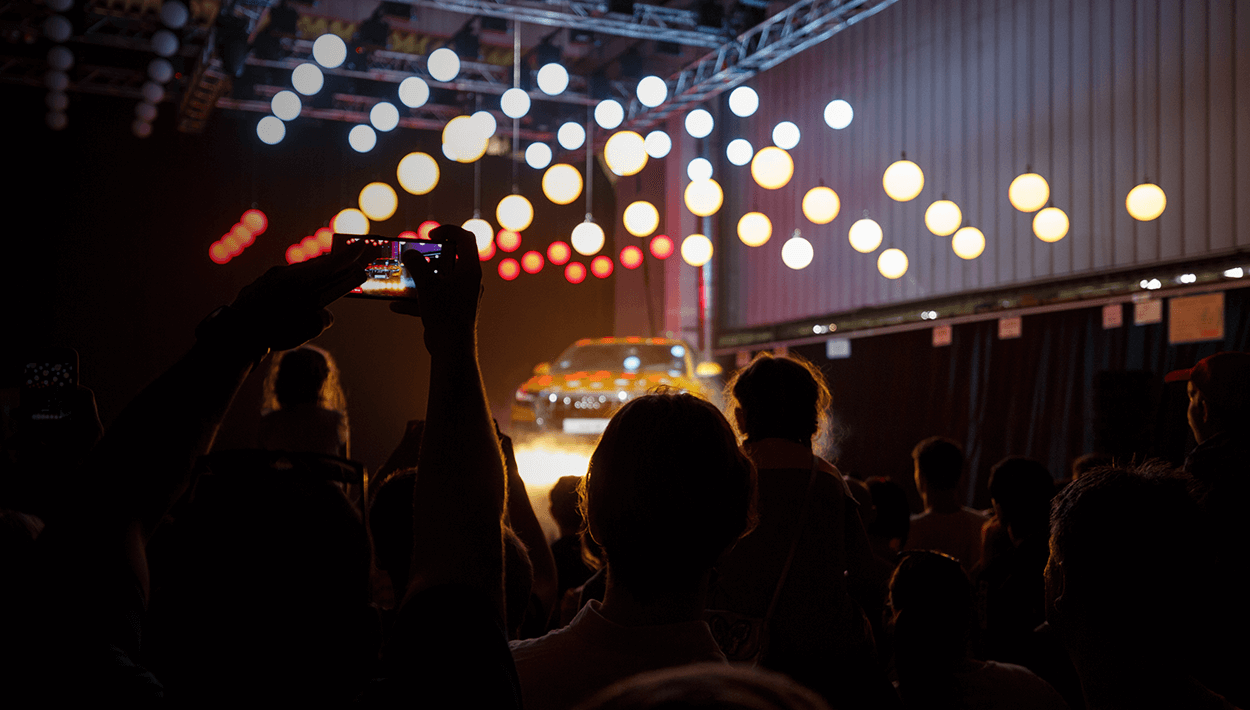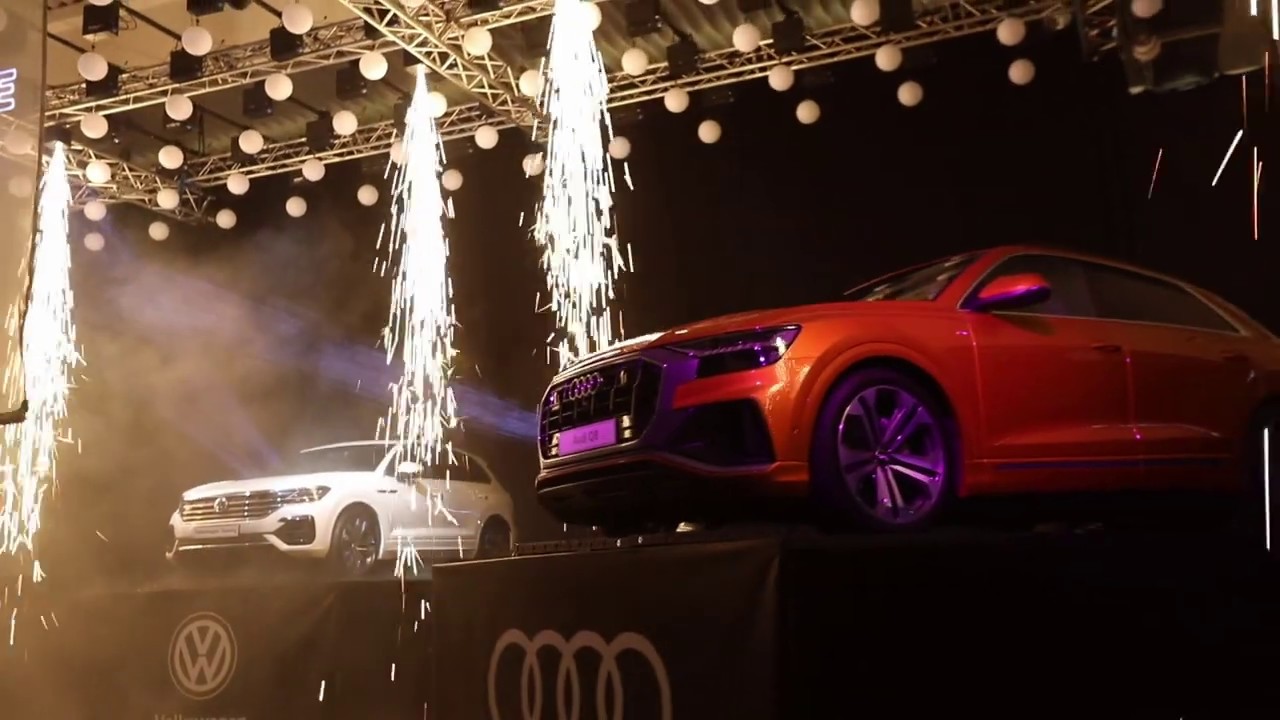 for cars is literally encoded in our agency DNA and hanging around cars gives us a lot of pleasure and enjoyment. For more than 12 years we have been the number one event agency for Volkswagen Slovakia, Renault Slovakia, Dacia and Inter Cars, and no other event agency in Slovakia can compete with us in this area.
We have produced dozens of events in VW's production plants. We were at the laying of a
for the most modern production plant for Porsche segment, as well as at the introduction of the new model
to the production plant employees. With enthusiasm we introduced new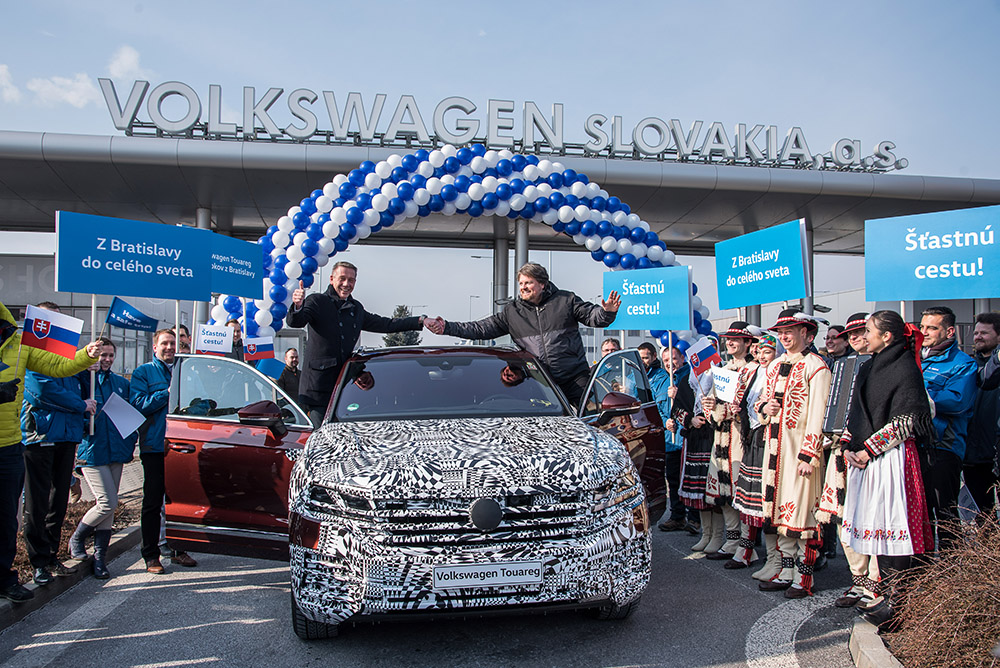 and
models.
We produced the event for the winner of
, and also for
. We were honoured to be working on all events associated with the 25th anniversary of Volkswagen Slovakia, whether it was a
or an
, followed by next day's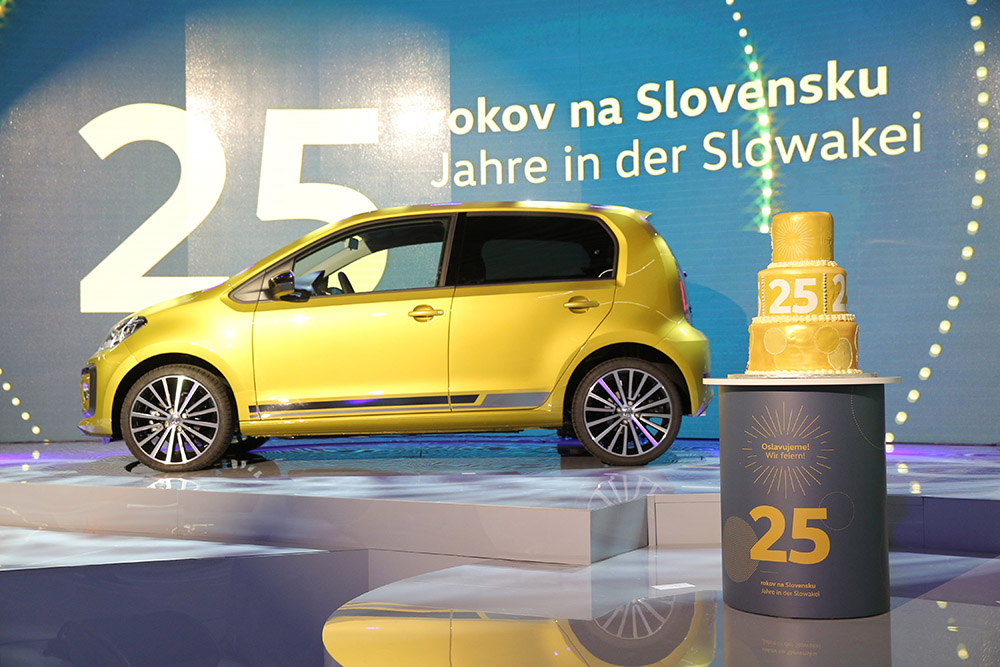 with the Slovak Government in attendance, streamed to all employees within the production plant. That said, our highlight was a
where we introduced all the SUV flagship models – Volkswagen Touareg, Porsche Cayenne and Audi Q8.
Our collaboration with Renault began when, as the second in the world, we purchased
, which was later used by Mercedes Benz as part of their new showroom opening event. Since then, new Renaults and Dacias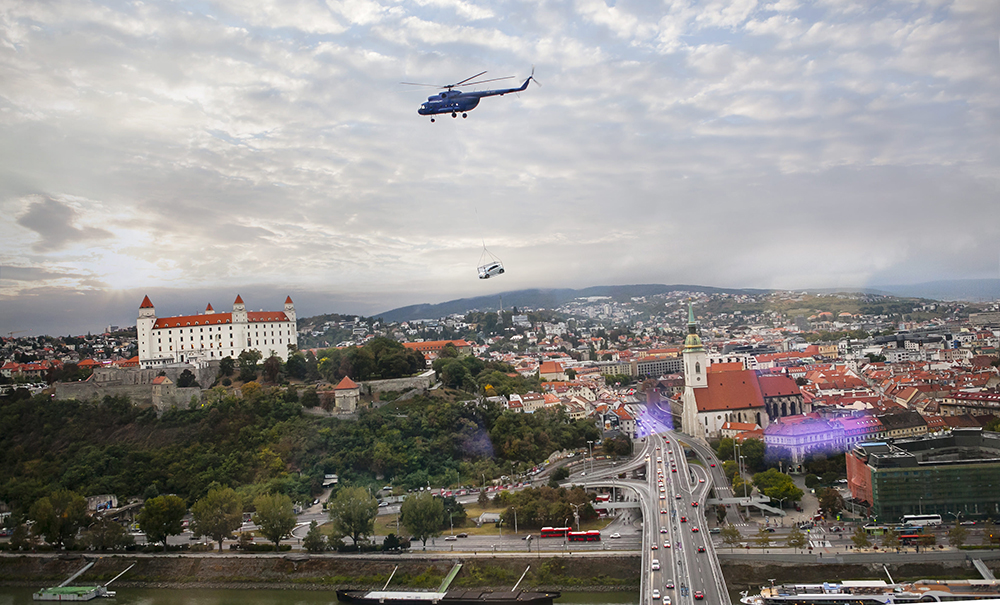 around the UFO Restaurant, they
the Dunaj on barges, or they were lifted into the air by cranes. For two days we had sports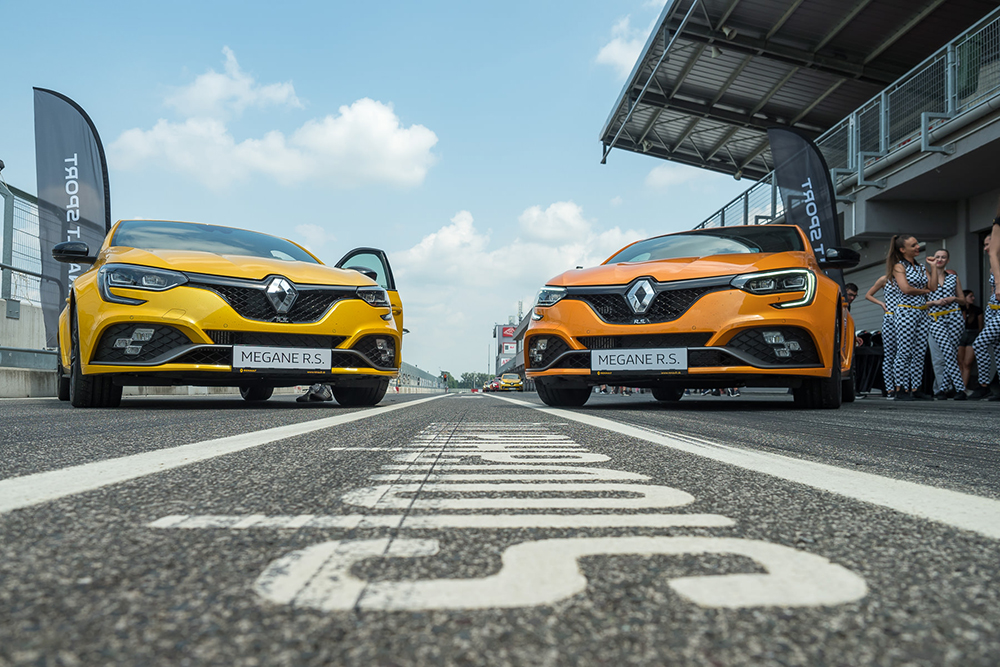 relentlessly driving on Slovakia Ring's track. One of the most exciting automotive events ever was for us,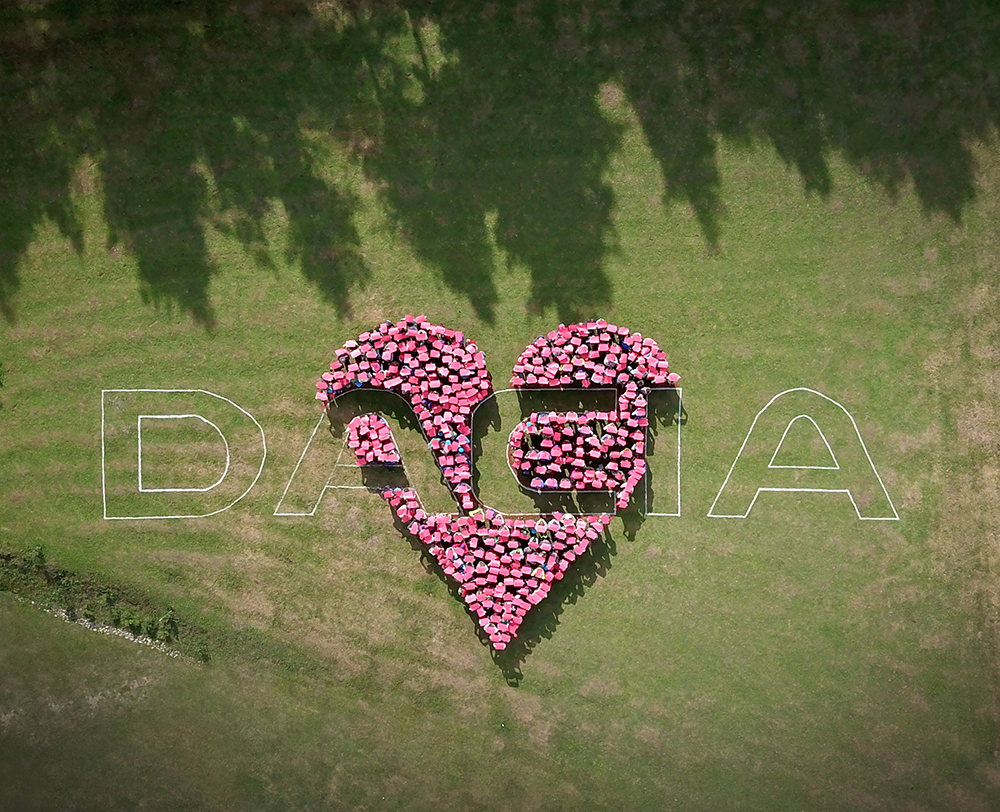 for over 1,000 proud and immensely grateful Dacia car owners and their families.
For Autopolis we opened the
in Slovakia, and our collaboration led to a
.
Inter Cars, one of the largest vendors of car parts, has been using the services of our agency since they decided not to organise their own events. Their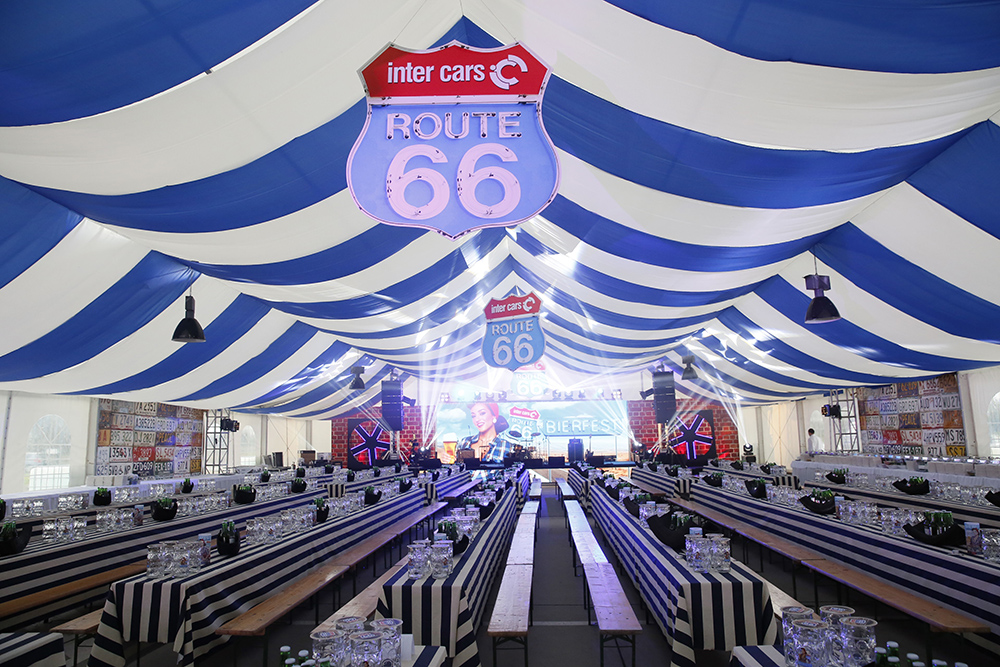 business partners,
and summer events on the island of Krk in Croatia are legendary, as well as a
taking 600 event guests to Warsaw for a trade fair and back.
Our portfolio of events covers dozens of creative media events, events for fleet customers, for business partners, all of which are impossible to cover here. This isn't our aim. We look to the future and are ready to take on new challenges!